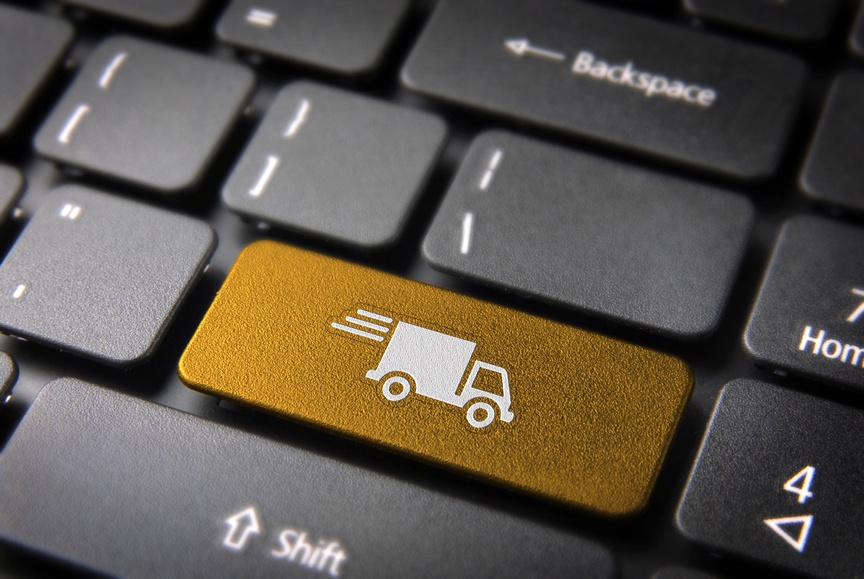 Incoterms® 2020
Source: International Chamber of Commerce ICC has launched Incoterms® 2020, the newest edition of the renowned trade terms for the delivery of goods, providing certainty and clarity to business...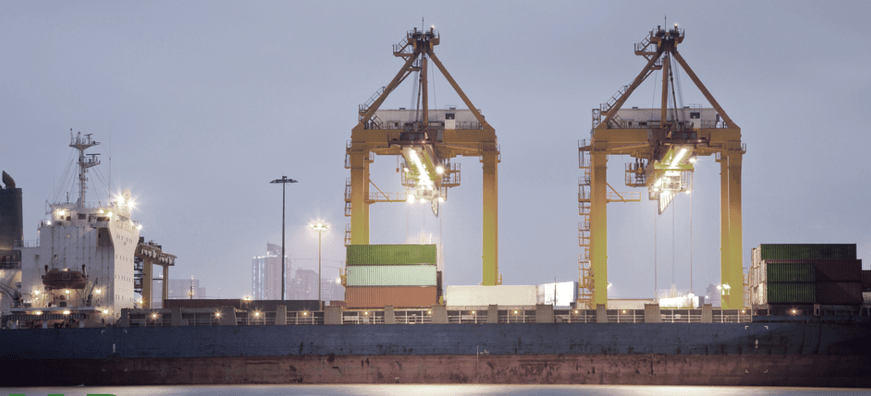 Export Control Services
MA.RA Logistics comes to exporters with a complex service which guides them to identify and minimize export risks and optimizes the company's compliance program. In order to move into...