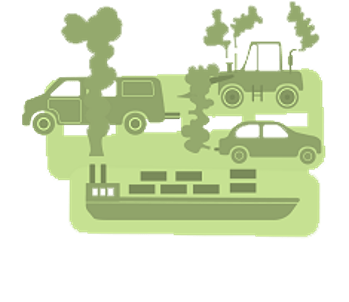 MaRa Logistics Quality has a responsible behavior in the field of activity carried out so that every day it aims to fulfill the promise of providing quality services protecting nature and the environment. In this sense, within the company the objectives are fulfilled:
to optimize the domestic and international transports and the degree of loading of the transport cars;
to use in the transports that the company intermediates with utility vehicles with the reduced pollution norm EURO 5 and EURO 6.
to participate in reducing electricity consumption and CO2 emissions through the fact that in the industrial complex we are has a photovoltaic renewable energy project of 2.2 MW with photovoltaic panels.
to reduce CO2 emissions resulting from gas consumption by managing with more responsibility the interior temperatures from the warehouse and from the administrative spaces.
to use air conditioning units responsibly during the summer;
to plan the business trips in advance so that there are direct traffic lines without involving extra nights, taxi trips etc.
The company aims to support the activities of ecological volunteering and for the environment.