We are still keeping our supply chain services active, but anyway some interruption is inevitable because of the closing factories.
Where difficulties occur, we and our worldwide partners are working together with carriers and suppliers to find alternatives to solve and find new solutions for our customers. This is happening with all types of goods transport services, even if we are talking about road transport, air freight or sea freight.
We want to keep moving and so society can still function. We are sure that our position is essential as part of infrastructure.
The past 2 months since this epidemic have shown that we can make no prognosis, but what we can claim is that we have already accumulated much know-how, which we are using to valuable use for disruption and lockdowns.
Also YOU is important and you can help us to keep this industry flowing by advising us of any restrictions or lockdowns which may affect collections or deliveries at your business. We are doing our best to follow all the changes in this industry and to keep you updated with all the measures taken against COVID-19.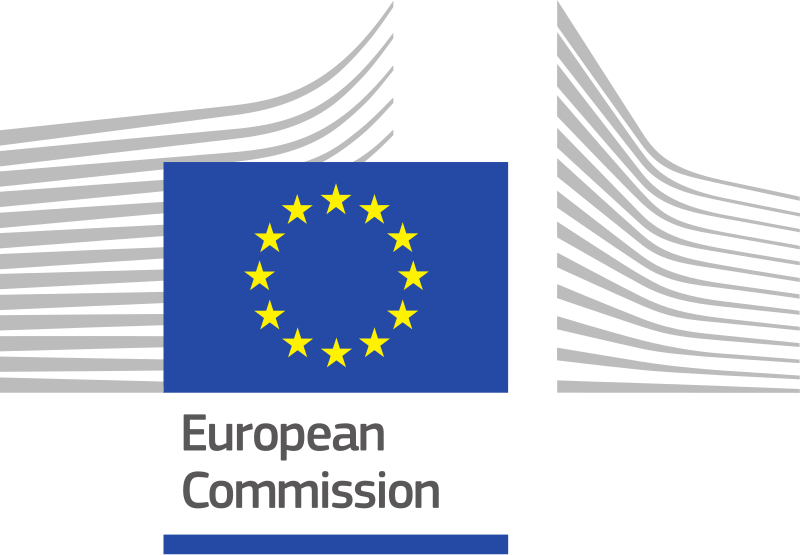 Below are the measures taken by the European Commission to continue the flow of goods at EU level:
Green Lanes European Commission – continuous flow of goods across EU
Source: European Commission
''The Commission issued new practical advice on how to implement its Guidelines for border management, in order to keep freight moving across the EU during the current pandemic. To ensure that EU-wide supply chains continue to operate, Member States are requested to designate, without delay, all the border crossings. The green lane border crossings should be open to all freight vehicles, whatever goods they are carrying. Crossing the border, including any checks and health screening, should not take more than 15 minutes.
Procedures at green lane border crossings should be minimized and streamlined to what is strictly necessary. Checks and screening should be carried out without drivers having to leave their vehicles, and drivers themselves should undergo only minimal checks. Drivers of freight vehicles should not be asked to produce any document other than their identification and driving license and if necessary a letter from the employer. The electronic submission/display of documents should be accepted.
No freight vehicle or driver should face discrimination, irrespective of origin and destination, the driver's nationality or the vehicle's country of registration.
In light of the current situation, Member States are also urged to temporarily suspend all road access restrictions currently in place in their territory, such as weekend, night and sectoral bans.
The Commission encourages Member States to set up safe passage transit corridors to allow private drivers and their passengers, such as health and transport workers, as well as EU citizens being repatriated, regardless of their nationality, to directly pass with priority through the country in each necessary direction along the TEN-T Network. This should be done while staying strictly on the designated route and to take the necessary minimum rest breaks. Member States should ensure that they have at least one airport functional for repatriation and international relief flights.
The coronavirus pandemic is having a major disruptive impact on European transport and mobility. The European supply chain is maintained through an extensive network of freight transport services, including all modes of transport. Continued and uninterrupted land, waterborne and air cargo services are of crucial importance for the functioning of the EU's internal market and its effective response to the current public health crisis. ,,
You can follow the mobility measures implemented or announced by Member States following this link.