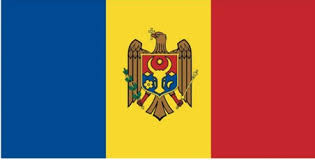 MaRa Logistics offers you customized general freight solutions outside the European Union.
We organize transport for various companies and the most frequently required service is the transport of general goods. General goods represents a wide range of goods and products such as: textiles and GOH, commodities, electronics, High-Tech, personal care products, household appliances, furniture, ceramics/tiles, mechanical products and spare parts for automotive industry etc.
We await your requests on our email: office@maralogistics.ro or directly on our request offer form.